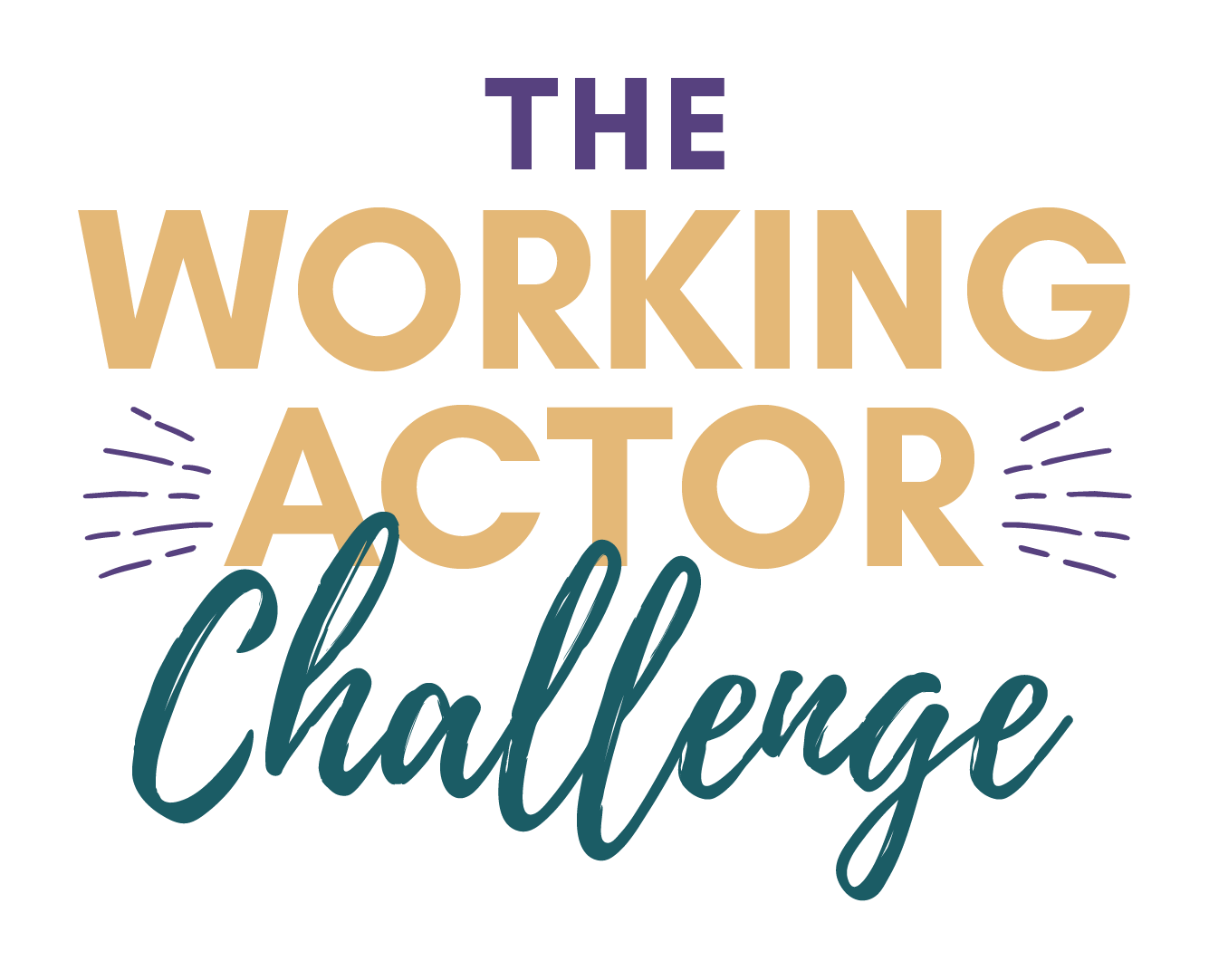 2022 Dates to Be Announced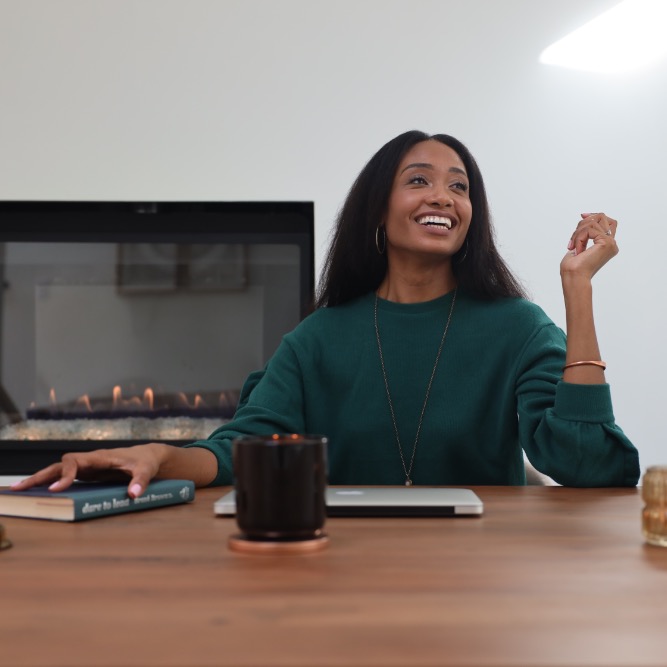 Called "HANDS DOWN THE MOST EFFECTIVE FREE TRAINING EVENT"
I'm teaching you how to break through blocks to get more opportunities to express yourself and make a great living as an actor!
As in MORE BOOKINGS with MORE EASE much FASTER than you think!
If you're truly ready to end this holding pattern and have the 
Acting Career of Your Dreams
 I'm taking you behind-the-scenes to share practices that my clients say is "THE MISSING PIECE" that finally shifts the paradigm and catapults them to new levels of success!
Here's What You're Going to Learn:
Day 1:  WHAT BELIEFS ARE YOU HOLDING
Our beliefs are everything. If we have some deeply-held beliefs that are not serving us, that is probably the reason you don't yet have the level of success you desire. You are going to get clear on what those beliefs are, and learn a powerful process to shift them.
Day 2:  HOW TO USE YOUR BODY TO HEAL
Mindset work can't just be done in your head. You must integrate it for it to be useful. On Day 2 you will incorporate a dynamic somatic training, because many of these painful beliefs and trauma are stored in your body.
Day 3:  HOW TO TAP INTO RECEPTIVITY + LUCK
It certainly helps to be a little bit lucky to succeed in this business. The good news is you can cultivate good luck, and you'll learn exactly how to do that on Day 3.
Day 4:  HOW TO CREATE PERFECT DAYS
We have more control than we think we do over the quality of our daily experience. You'll learn a practice that will be key to enjoying your daily life an actor, which will help you to magnetize more opportunities.
Day 5:  HOW TO MAKE SPACE TO RECEIVE YOUR BOOKINGS
You say you want more work, but are you really prepared to receive it? On Day 5, we'll make sure you have created the necessary vacuum to receive more auditions and more opportunities to work.
ALL NEW THIS YEAR!
Join us for FOUR bonus days of the Working Actor Challenge! 
This year I'll host 4 bonus days to help you implement what you learn in the Challenge. You will set yourself up to end the year with huge career momentum.
Register now, and we'll send you the full schedule. If you can't make the live training, we'll send you the replays if you sign up!
Don't just take it from me…. look at what previous Challenge participants have to say about this game-changing five day experience.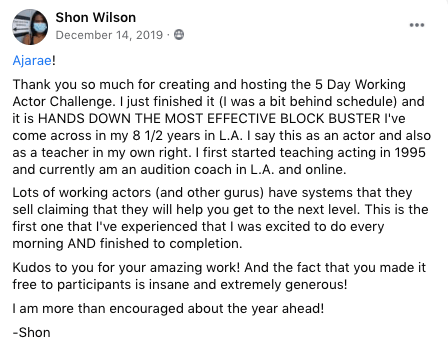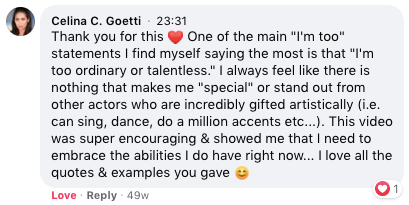 Ready to Become a Consistently Working Actor?