Jane Jenkins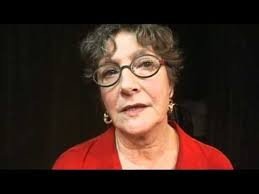 Career Profile
Office(s)
We list casting director's current AND former employers, so you have a better understanding of his or her relationships.
JANE JENKINS CASTING, THE CASTING COMPANY, HIRSHENSON/LEWIS/JENKINS CASTING
Medium(s) Cast
Details what entertainment mediums the casting professional typically works in.
IMDB Profile
The casting director's IMDB link.
User reviews
There are no user reviews for this listing.
Recommend to a friend